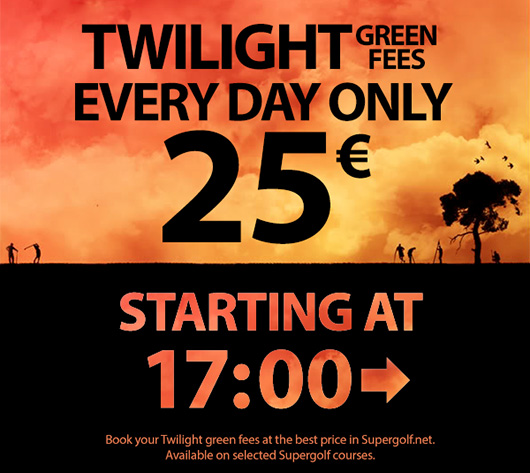 Supergolf Twilight green fees give you a chance to play during evenings for only a fraction of a normal green fee price. Play nine holes or even a whole round - as long as there's light. NOTE: You can book Twilight green fees only on Finnish Supergolf courses.
What is a Twilight green fee?
Twilight green fees become available every day at 17:00 for all Finnish Supergolf courses. At that moment, all remaining Supergolf green fees for the day will be sold for only 25 € / greenfee.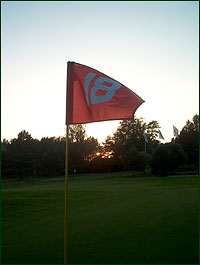 Book a Twilight green fee at the golf course's booking calendar or Twilight menu
Pay for the Twilight green fee(s) during booking
After payment, you can visit the reception at the golf course
Have good time on your Twilight round!
Twilight green fee terms:
- Twilight green fees become available every day at 17:00. You can't book them before 5pm.
- Twilight green fees are always booked and paid for via Supergolf
- Twilight green fees can only be booked for golfers with an active Supergolf membership
- Twilight green fees can not be cancelled
- Twilight green fees are available only on Finnish Supergolf courses